Discovering Composers Series:
Part 1 – The Evolution of the Orchestra (for adults)
NEW COURSE BY IVANA POPOVIC – 4 weeks online
Bring your favourite beverages and/or snacks and join us on online from the comfort of your home. A gift to yourself, friends, family or loved ones – ADULTS ONLY.
NO MUSICAL EXPERIENCE REQUIRED.
Wednesdays in October
7:30 – 8:15 pm
Online
$120 per household for four week session
Pay by Oct. 2, 2021 and receive $20 off!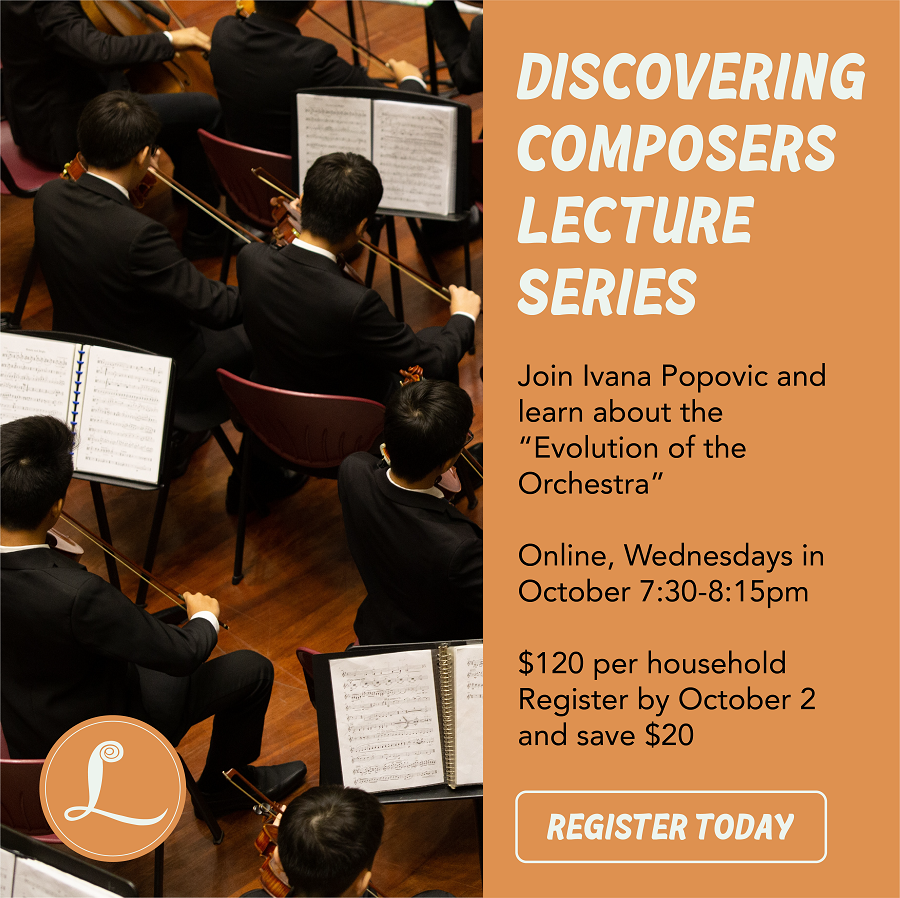 ---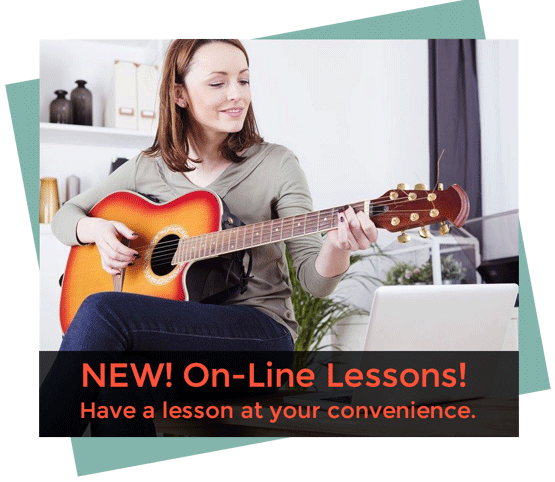 All in-person group classes are cancelled until further notice.
---
Make friends, save money, and enjoy the same quality music lessons with summer music camps and group music lessons at Lippert!
Students who enrol in group music lessons and summer music camps enjoy all of the benefits of a group learning environment including improved social skills, knowledge retention, and increased self-esteem! We offer several group courses throughout the school year as well as our electrifyingly fun School of Hard Rock summer camp.
We offer the following in-person group classes during our normal operations. (These are currently on hold due to the COVID-19 pandemic):
Ukulele Class
Song Writing
Jazz Band (adults 18+)
Audio Recording
Pop, Rock and Blues Voice
Bass Guitar Group
School of Hard Rock
Adult Rock Band