Lippert Music Centre has provided quality music lessons in East York and Toronto since 1957.
At Lippert, we are proud to provide the best music lessons and music education available. With some of Toronto's best music teachers for all instruments including piano teachers, guitar teachers, violin teachers, and more, we work hard to provide music lessons for kids, teens, adults and seniors. Our music teachers all well versed in classical, rock, pop, jazz, blues, and more. Whether it's group music lessons, summer music camps, private music lessons, music theory lessons, we do it all, and with over 60 years in the business, you can say we've learned a thing or two about teaching!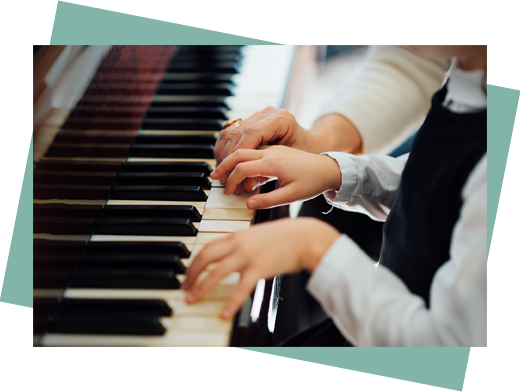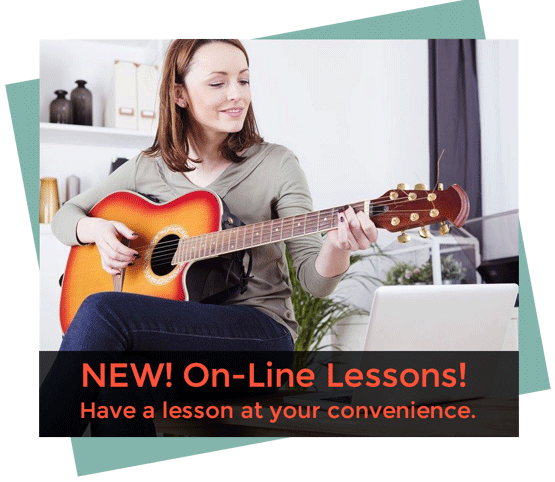 Our music school features:
Private music lessons (at our studios, your home or online!)
Voted best school for music lessons in East York
Over 65 years running
More than 35 qualified and experienced music teachers
Over 10 studio spaces
An audio recording workroom
A sheet music store
An instrument rental program
Easy registration for the East York Music Festival
Why wait? Sign up today for the best music lessons in East York!
Still unsure? Contact Us to book your free consultation or with any questions.