Looking for quality private music lessons in Toronto and East York? Look no further!
The most traditional method music instruction, our private music lessons in Toronto foster a unique bond between student and teacher. Our music teachers adapt and cater to the needs of each individual student, regardless of instrument, experience or age. We promise to connect you to a teacher who cares about your music education and will be understanding of your needs and goals. We can help you prepare for an audition, performance, or examination. Our curriculum features performance opportunities such as our annual recital, the East York Music Festival, as well as many other community related events in East York and Toronto. You can also earn high school music credits by studying at Lippert! Click here to find out how.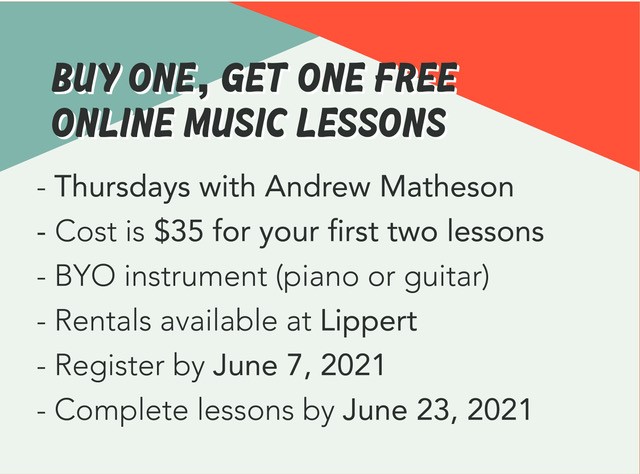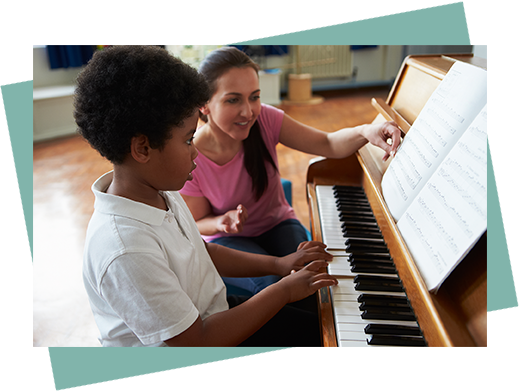 Can't come to us? We'll come to you with our in-home music lessons!
Lippert-On-The-Go! is our in-home music lesson experience. Enjoy the same level of professionalism and quality music lessons in the comfort of your own home. Whether it's a matter of accessibility or convenience, our teachers will come to you!
Why wait? Register Now for the best music lessons in Toronto and East York. Still unsure? Contact Us with any questions.