String Ensemble
Ages 10 – 18. 4 or more years experience required.
Day/Time t.b.a
Enjoy many styles of music for strings
Make new friends!
Term 1, 2 or 3 (10 weeks):
Cost: $275
E-transfer preferred for payment
LIPPERT STUDENTS SAVE $25!!
*spots are limited Join now!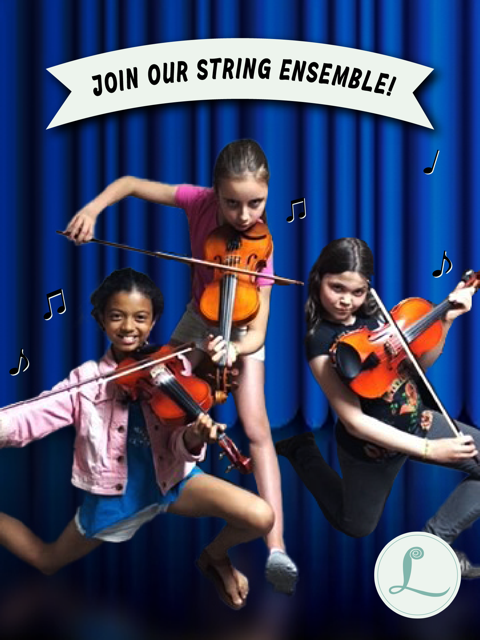 Theory Classes
All Theory Classes include books!
12-Week Program
Preparation for RCM Exams either in December or May.
Cost: $480 for twelve 45-mins group sessions, books included.
Lippert Students Receive $25 off!!
Ukulele Classes
Instrument rental included!
Thursdays 8 – 8:45 pm (Ages 8 – 11)
Thursdays 8:15 – 9 pm (Ages 12 – Adult)
Term 1 (12 weeks):
Thu, Sept 21 – Dec 7, 2023. Cost: $325
Term 2 (10 weeks):
Thu, Jan 18 – Mar 28, 2024. Cost $275
Term 3 (10 weeks):
Thu, Apr 4 – Jun 6, 2024.  Cost $275
Enjoy!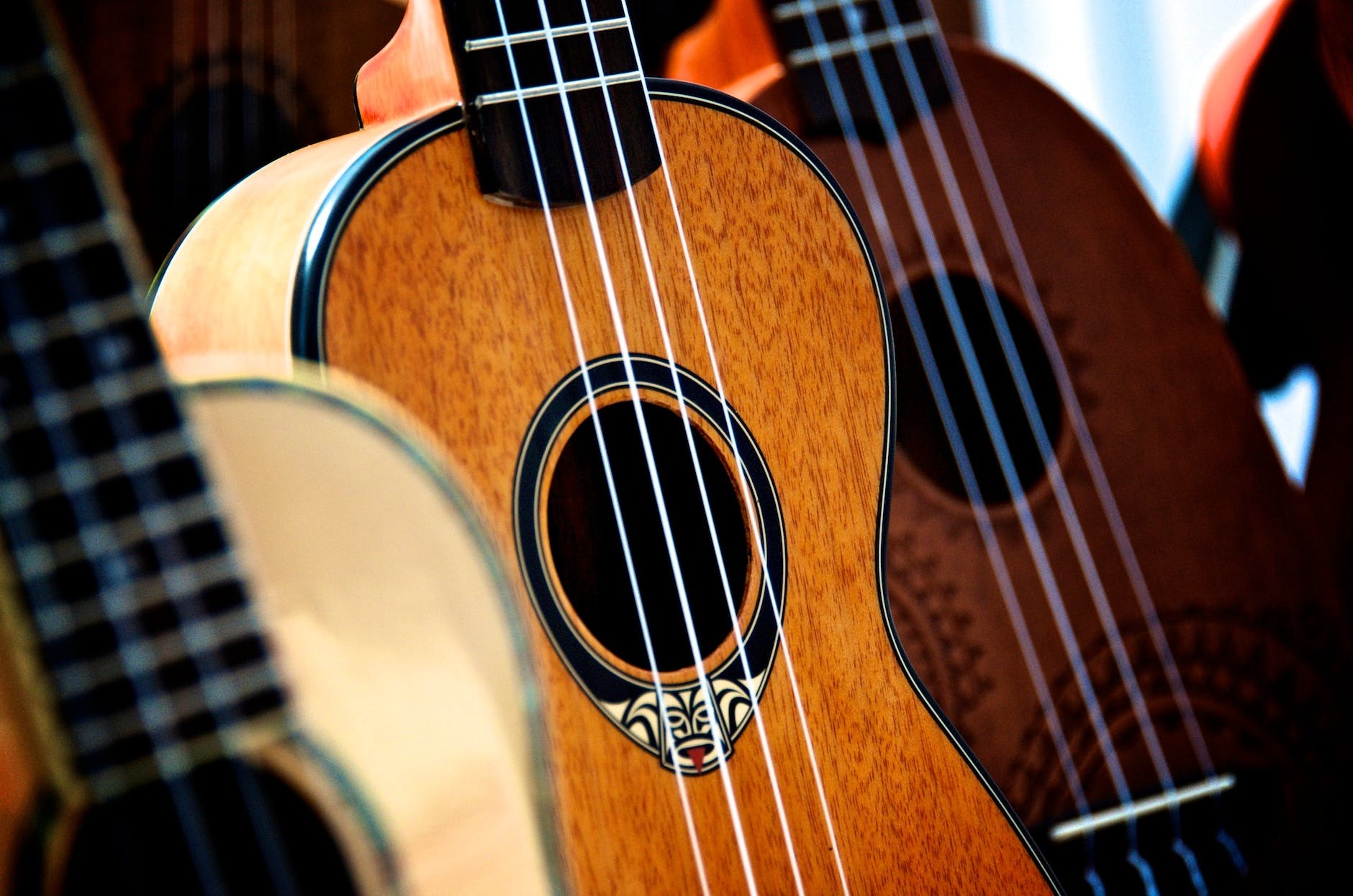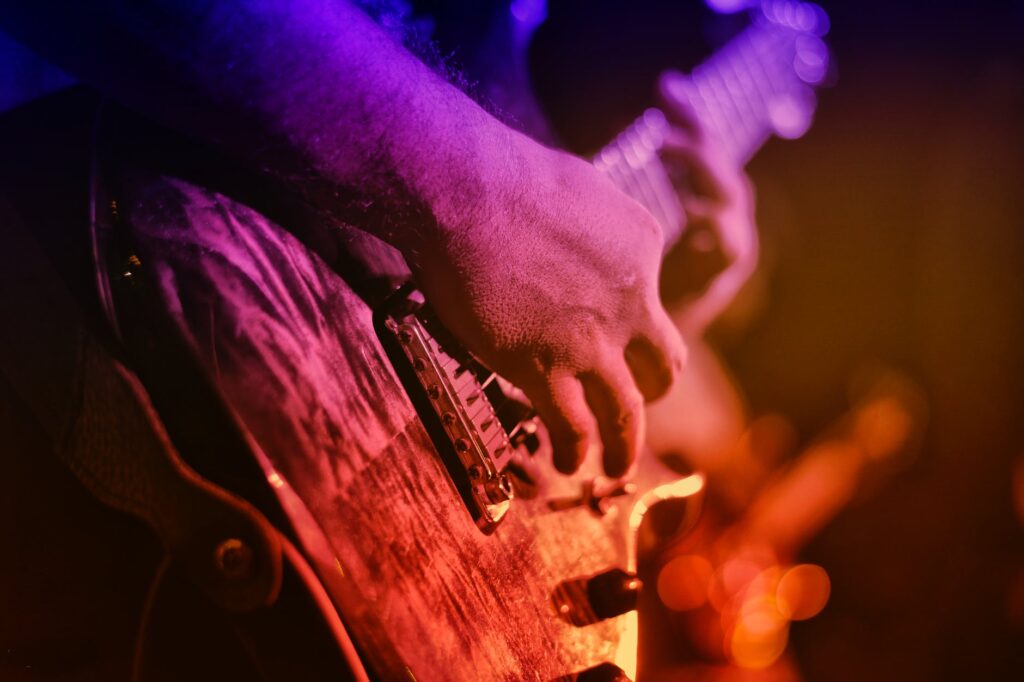 Adult Rock Band
Upon demand – contact us!
Learn songs
Perform live
Relieve stress
Network & make new friends!
10-Week Sessions just $250
E-transfer preferred for payment
*Group Lesson day(s)/time(s) subject to change pending enrolment
---
Make friends, save money, and enjoy the same quality music lessons with summer music camps and group music lessons at Lippert!
Students who enrol in group music lessons and summer music camps enjoy all of the benefits of a group learning environment including improved social skills, knowledge retention, and increased self-esteem! We offer several group courses throughout the school year as well as our electrifyingly fun School of Hard Rock summer camp.