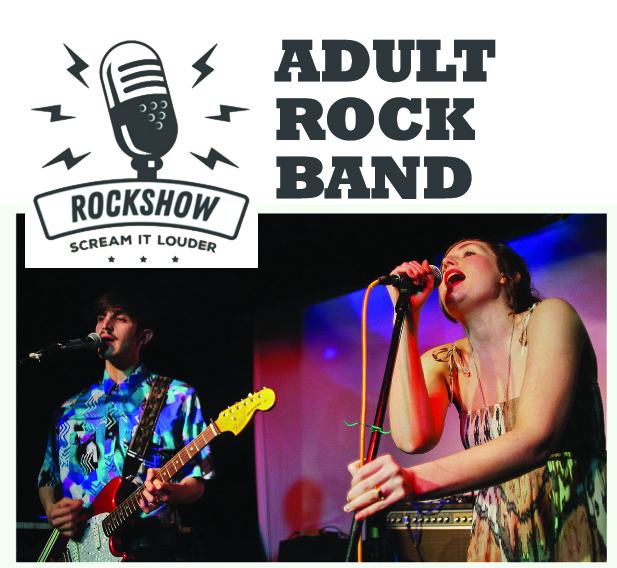 Adult Rock Band
July 6 – 27, 2022
Wednesdays 7:30 – 9pm
Learn songs
Perform live
Relieve stress
Network & make new friends!
Cost: $125 for 4 Weeks
Pay by April 30 2022 + Save $25
E-transfer preferred for payment
---
Make friends, save money, and enjoy the same quality music lessons with summer music camps and group music lessons at Lippert!
Students who enrol in group music lessons and summer music camps enjoy all of the benefits of a group learning environment including improved social skills, knowledge retention, and increased self-esteem! We offer several group courses throughout the school year as well as our electrifyingly fun School of Hard Rock summer camp.
FALL GROUP COURSES – Starting Sept. 19, 2022
We offer the following in-person group classes by the term $25 per class.
Ukulele Class
Song Writing
Jazz Band (adults 18+)
Audio Recording
Pop, Rock and Blues Voice
Bass Guitar Group
String Ensemble
Adult String Quartet