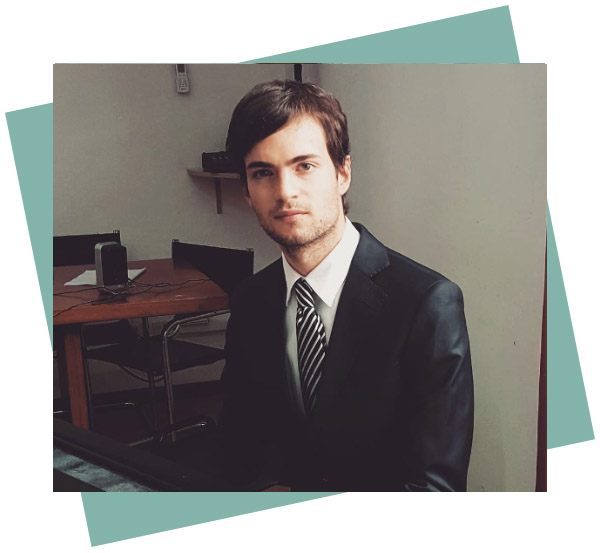 Emanuele D'Onofrio | Piano • Theory • Composition
Emanuele D'Onofrio is an Italian composer, pianist, and musicologist currently pursuing a Doctor of Musical Arts degree in Composition at the University of Toronto. He has been performing extensively as a pianist, both as a soloist and accompanist, and his music has been performed internationally by several ensembles and orchestras. His teaching experience ranges from kids to adults at any level. Lippert's welcomed Emanuele in Fall 2022.
< Return to Full Staff Directory
Why wait? Sign up today for the best music lessons in East York!
Still unsure? Contact Us with any questions.