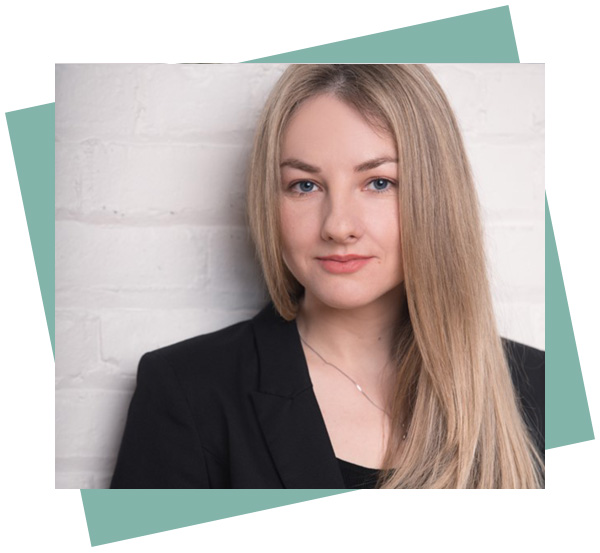 Anastasiya Baranova | Violin • Viola • Piano • Theory • History
Anastasiya Baranova holds Bachelor of Fine Arts with Honours and Master of Music degrees in violin performance. She started learning music at the age of six in St. Petersburg, Russia. After moving to Canada in 2008, she continued her studies with the world-renowned pedagogues in Toronto, Montreal, Winnipeg, and Vancouver. Anastasiya performs on violin & viola, and provides high-quality training in violin, viola, ensemble performance, piano, music theory and history. She has also been a frequent adjudicator for the American Guild of Music competitions. Her students are prize-winners of numerous music competitions and graduates of post-secondary programs within music concentration. Anastasiya joined Lippert's in September 2016.
< Return to Full Staff Directory
Why wait? Sign up today for the best music lessons in East York!
Still unsure? Contact Us with any questions.