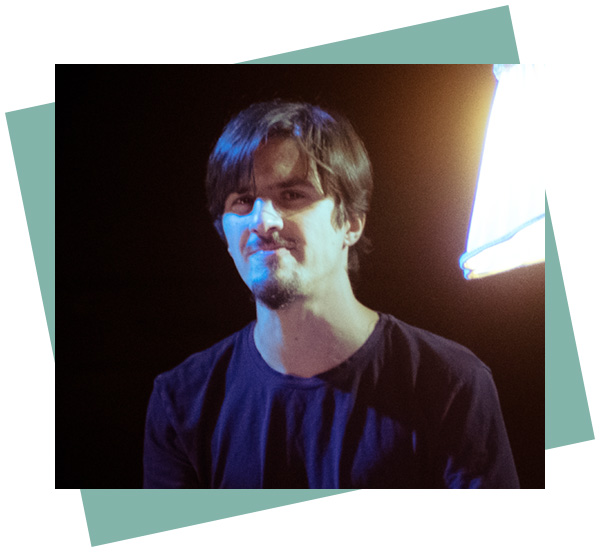 Lucas Schlotfield | piano
Lucas Schlotfeld is a professional pianist, composer and educator. Originally from Chile he has completed his studies in Pontificia Universidad Católica classical conservatory while at the same time harnessing his Jazz Piano and compositions skills through acclaimed mentors in the scene. He recently won a Pulsar Award (Chilean Juno's) for Best Jazz Album of 2021. With 10 years of teaching experience in personalized lessons, private music schools curriculums and university level education work. He has the mission to bring music to new generations with a strong focus on developing a rich musical creativity and imagination, without losing focus on the craft of the instrument. Lucas has performed and toured with Jazz, Classical, Tango and Rock ensembles during his career. He leads his very own musical project "Ensamble Escondido", which he toured, and performed in the most important jazz festivals in the country. He is currently completing the Music Business program at Humber College.
< Return to Full Staff Directory
Why wait? Sign up today for the best music lessons in East York!
Still unsure? Contact Us with any questions.