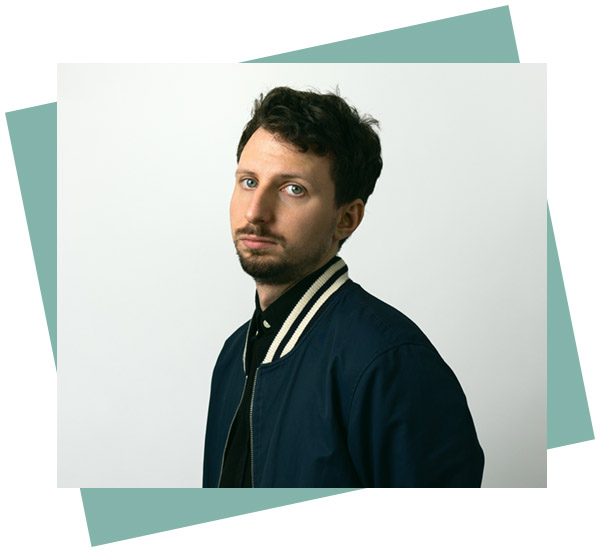 Andrew Matheson | guitar • piano • theory
Andrew Matheson is a multi-instrumentalist, songwriter, composer, and educator based in Toronto, Ontario, Canada. A classically trained pianist and guitarist, he has worked many different artists in a variety of styles of music. His debut solo piano record, In Collective Solitude, came out in 2023. Written over the height of the pandemic, this introspective record highlights the loneliness and longing for connection brought about from isolation - only abated by the knowledge that we were all isolated together (and the connection to the piano!).
Andrew aims to make his lessons engaging and fun for his students - focusing on each student's individual goals and musical interests. He has been teaching at Lippert Music Centre in Toronto since 2018 - and before that was a student going all the way back to 2007!
< Return to Full Staff Directory
Why wait? Sign up today for the best music lessons in East York!
Still unsure? Contact Us with any questions.