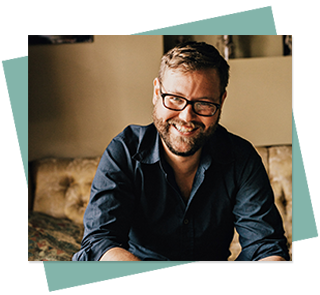 Andy Slade | piano • theory • composition
Based in Toronto, Andy Slade is equally comfortable performing and composing classical, jazz, and popular music. He has toured extensively across North America, bringing his compositions to festivals such as the TD Victoria International Jazz Festival (Victoria, BC), Nanjing International Jazz and World Music Festival (Nanjing, China), and Tajin Summit Festival (Tajin, Mexico). He has performed nationally and internationally with his jazz project Slade Quintet, as well as with classical tenor Ken Lavigne, the Toronto Concert Orchestra, and many other projects ranging in genre from pop to hip-hop, to folk and roots.
As a composer, his music can be as varied as his influences. Whether powerful and evocative, dark and brooding, or groove based and rhythmic, his works for choir, large ensemble, chamber group, or jazz quintet always strive to tell a story. His pieces and arranging commissions have been performed cross country to great acclaim, and his performances are always sure to captivate an audience.
Andy is also passionate about music education, working in all settings from remote communities to academic settings as a clinician. Andy has done outreach at the Moosehide Gathering in Dawson City, Yukon, where he and a group of colleagues offered free music classes to hundreds of indigenous youth and families. He also teaches private classes in piano performance, composition, theory, and arranging both online and in person in Toronto.
< Return to Full Staff Directory
Why wait? Sign up today for the best music lessons in East York!
Still unsure? Contact Us with any questions.