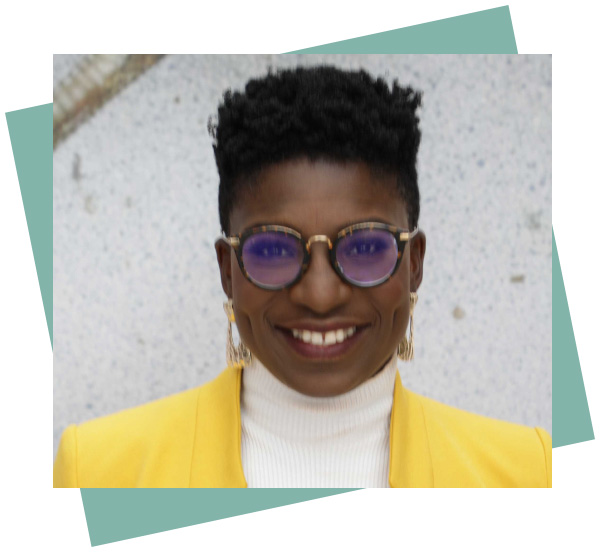 Billie-Jane Bolton-Rojo | piano • theory
Billie-Jane Bolton-Rojo is a pianist with a wide range of experience. Since her youth, she has exhibited a breadth of talent and achievement. In 1993, she was awarded the Harry Jerome Award, in celebration of her well-rounded accomplishments from high academic success to athletic performance to her proudest musical triumph, completing her ARCT in piano performance. She graduated with a Bachelors of Engineering Science (Biochemical) at the University of Western of Ontario, while also taking home the Bronze Medal from the 1997 Canadian Interuniversity Athletic Union (CIAU) Track & Field competition in Long Jump. Today, she continues to express a breadth of ability, building her financial services practice while keeping her passion for music alive through instruction and performance. Billie-Jane began her piano teaching career with Lippert's in the early 1990's. Lippert Music values hiring teachers who have had the quality instruction we offer, so that we can pass the gift of full musicianship on to the next generation of students.
< Return to Full Staff Directory
Why wait? Sign up today for the best music lessons in East York!
Still unsure? Contact Us with any questions.