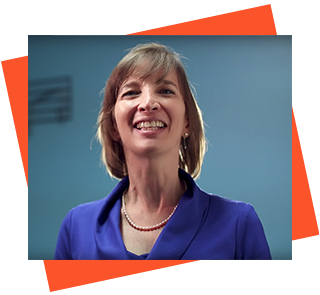 Charleen Beard | Director | voice • piano • theory
Charleen holds a Masters Degree in Music Education, Bachelor Degrees in both Music and Education, an ARCT in piano, and a Grade 9 Vocal Performance Certificate from the Royal Conservatory of Music. Since 1980 she has had extensive experience teaching music privately and in the classroom, conducting, performing, adjudicating, and giving vocal clinics. Her experience includes teaching string orchestra with the TDSB for more than a decade.
As a teacher, Charleen has a keen understanding of, and enjoys working with, all levels of musicians.
Her philosophy is that every person has the potential to learn and develop musicianship to its fullest, while having fun. As an administrator, her hard work and dedication has brought Lippert's to the high level of teaching and performance that it maintains today. As a volunteer, Charleen serves on a board and is an active supporter of the community. Former volunteer activities include being a board member of the Pape Village Business Improvement Area, conducting a children's choir, the Toronto Children's Chorus, and Habitat for Humanity.
< Return to Full Staff Directory
Why wait? Sign up today for the best music lessons in East York!
Still unsure? Contact Us with any questions.