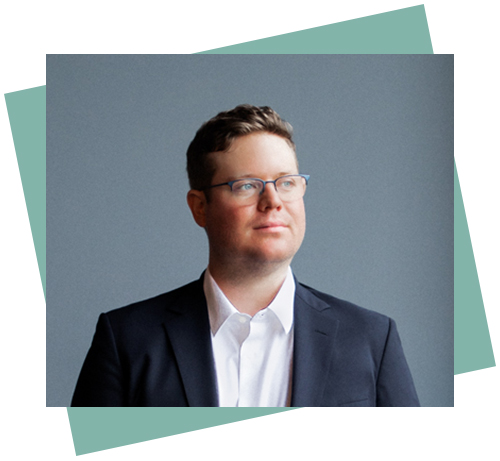 Christopher Platt | guitar • ukulele • piano • theory
Chris Platt is an accomplished Toronto-based guitarist and composer. He regularly performs at well-known venues around the city as a leader and sideman, and has played with legendary musicians such as Dave Leibman, Norma Winstone, Jerry Bergonzi, Mike Murley, Dave Young, and Reg Schwager. Chris holds a Bachelor's Degree in Jazz Performance from the University of Toronto and a diploma from Mohawk College.
He is a featured soloist and accompanist on the album Sweet Ruby Suite (feat. Norma Winstone and Dave Liebmen) as part of the University of Toronto Jazz Orchestra, as well as on Angela Turone's debut EP Drift to You, and Marie Goudy's The Bitter Suite.
Chris's original music and style of playing is rooted in the jazz idiom, but also features striking characteristics from the Brazilian and Blues genres. This can be heard on his debut instrumental trio album, Sky Glow, which received a nomination for the Julian Award of Excellence in 2019. In 2020, he co-released the album, Sounds of Brazil, alongside vocalist and pianist Angela Turone, which has received reviews and radio play around the world. Chris joined Lippert's in September 2017.
< Return to Full Staff Directory
Why wait? Sign up today for the best music lessons in East York!
Still unsure? Contact Us with any questions.