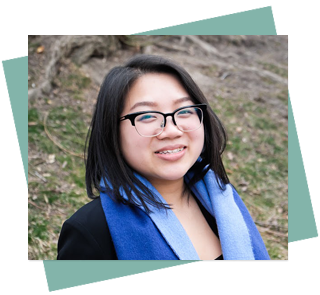 Clara Nguyen-Tran | viola • violin • piano • theory
Violist Clara Nguyen-Tran is an active and versatile performer of solo, chamber and orchestral music. As a member of the Aeris String Quartet, she won first place in the University of Toronto's Galimir Chamber Competition (2018). Clara has several notable performances as both a soloist and a chamber musician and has been mentored by esteemed artists such as members of the Juilliard, St. Lawrence, and Jupiter string quartets, among many others. As an orchestral musician, she has served as principal violist of the University of Toronto Symphony Orchestra and the Royal Conservatory Orchestra, and has also played in the Kingston and North Bay symphony orchestras.
In addition to her accolades as a violist, Clara also enjoys playing the piano and has an RCM Grade 10 Piano certificate. As an educator of violin, viola, and piano, she believes in having a good balance between technique and musicality. She also strives to create a supportive environment where students feel free to ask questions and explore their own musical interests.
Clara completed her undergraduate degree at the University of Toronto under the tutelage of Eric Nowlin and Teng Li. She recently received her Artist Diploma at the Glenn Gould School where she studied with Steven Dann.
< Return to Full Staff Directory
Why wait? Sign up today for the best music lessons in East York!
Still unsure? Contact Us with any questions.