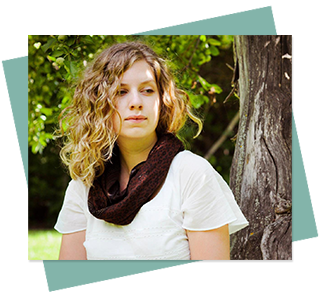 Danielle Knibbe | voice • piano • theory • composition
Danielle is a singer-songwriter from Edmonton Alberta. After graduating from Grant MacEwan University with diplomas in Composition and Recording Engineering she relocated to Toronto. Danielle has been performing since the age of 12 and has studied various instruments including piano, viola, guitar and voice. She performs around Toronto in various ensembles, including her solo project. Her compositions have been featured in short films, a musical, and on 3 independently released albums.
< Return to Full Staff Directory
Why wait? Sign up today for the best music lessons in East York!
Still unsure? Contact Us with any questions.