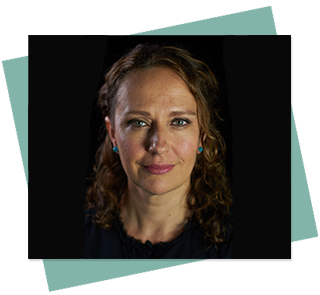 Ivana Popovic | violin • viola • piano • theory
She has performed her compositions with a variety of ensembles in Europe and Canada, and has written music for theatre and film. "As a violinist and composer, I look at the world as the center of my inspiration. Creations are the essence of my endeavours, sounds and words my favourite tools. I am passionate about intimate art forms – chamber music and short stories." - Ivana
Ivana is the member of The Junction Trio, ensemble-in-residence at historic St Anne's Church and channeling her gipsy spirit as a violinist with Viva Mexico Mariachi. She is also a cast member in the upcoming production of Grab 'Em By The P**** Or How To Stop Worrying & Love The Bomb by the Theatre Artaud. As an artistic director of the Art Strollers Classical Music Series, she is currently writing an opera for babies and toddlers. In her spare time, Ivana is pursuing writing sci-fi short stories.
< Return to Full Staff Directory
Why wait? Sign up today for the best music lessons in East York!
Still unsure? Contact Us to book your free consultation or with any questions.