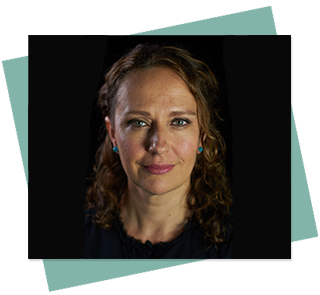 Ivana Popovic | violin • viola • piano • theory • composition
Ivana Popovic is a violinist, composer and theatre performer. She has over 20 years of experience of teaching violin, chamber music, piano, theory and composition, and has been working at Lippert since 2006.
Her latest album Bushes and Bombshelters has been released in 2019 to a great critical acclaim and her compositions have been commissioned for concert stages in Europe and America. Ivana is an artistic director of Art Strollers, organizing performances for babies and toddlers across Toronto and composing commissioned pieces for children through the Gift Song program ( https://www.artstrollersgiftsong.com/).
As a teacher, Ivana nurtures creativity and love for music in all her students. She custom tailors her classes to suit her student's skills and goals and creates an easy going and fun atmosphere.
You can find more about Ivana at www.ivanapopovic.com
< Return to Full Staff Directory
Why wait? Sign up today for the best music lessons in East York!
Still unsure? Contact Us with any questions.