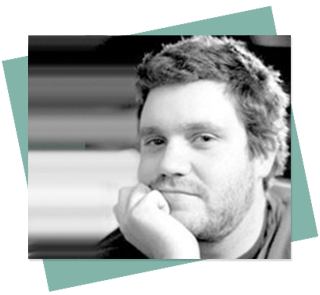 Liam Smith | bass • guitar • piano
Liam is an electric and double bassist, multi-instrumentalist and composer. He studied Jazz and Contemporary Music at Humber College in Toronto, Ontario. Over the past 15 years he has recorded many albums with a wide range of artists including Mr. Something Something's 2007 Juno nominated album, The Edge. A lifetime teacher, student and performer, Smith has toured extensively both domestically and internationally and is most currently a member of the The DoneFors, The Jessica Stuart Few, Jaffa Road and Abdominal and the Obliques, among other projects. This past year saw Smith take his first steps into composition for contemporary dance, co-creating the soundtrack for two performances by Kemi Contemporary Dance Projects, with Elizabeth Shepherd and John MacLean.
Through many years, instruments and experiences, Liam settled on the bass, where he concentrated his studies for 10 years. He provides the soul and foundation for many ensembles throughout the Toronto region including The DoneFors and Mr. Something Something.
< Return to Full Staff Directory
Why wait? Sign up today for the best music lessons in East York!
Still unsure? Contact Us with any questions.