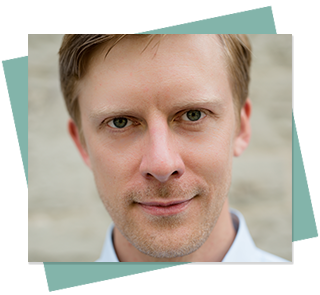 Maciej Bujnowicz | voice • piano • guitar • theory
Finalist of the 2010 NYCO Mozart Vocal Competition in Toronto and the 2004 International Brahms Competition in Poertschach, Austria, baritone – Maciej Bujnowicz – is a recent graduate of the University of Ottawa, in the Master of Music program in performance. Maciej is also a graduate of the Glenn Gould Schoool of the Royal Conservatory of Music in Toronto (studio of prof. Jean MacPhail) and he holds a diploma from Bacewicz's Music Academy in Poland.
Maciej's recent performance highlight includes baritone solo in Haendel's Messiah with Musikay, conducted by Stephane Potvin. He was also a soloist in Faure's Requiem with a Hart House Chorus, conducted by David Bowser at the University of Toronto. Maciej is a member of the Opera Atelier choir, he took part in productions of the Marriage of Figaro, Don Giovanni, La Clemenza di Tito directed by Marshall Pynkoski. His recent operatic roles include: Don Alfonso in Mozart's Cosi fan tutte at the University of Ottawa and Giove in the Glenn Gould School's opera production - La Calisto by Francesco Cavalli. As a part of the Glenn Gould School's Opera Workshop, Maciej performed the role of Podestat and Don Inigo Gomez (Le docteur Miracle) and M. Ravel's L'heure espagnole as well as the role of Pandolfe in Massenet's Cendrillon and Johny in Martinu's Comedy on the bridge. Maciej Bujnowicz took part in many concerts, performances and solo recitals in Canada, he has already been heard on the concert stage performing at the two Canadian Music Festivals: Ottawa Chamber Music Festival and Music Niagara Festival. Besides performing, Maciej enjoys teaching voice, piano and guitar. He has had six years of teaching experience in Canada. Maciej has worked with students of all ages, helping them master their voice, guitar or piano skills in musical genres ranging from classical, gospel, music theatre, and folk songs. This year, Maciej joins the Pax Christi Chorale as a choral lead for their 2018/2019 season, and will also be joining the St. James Cathedral Choir. Maciej joined Lippert's in September 2018.
< Return to Full Staff Directory
Why wait? Sign up today for the best music lessons in East York!
Still unsure? Contact Us with any questions.