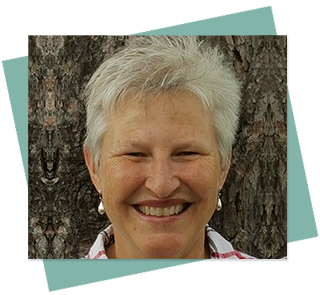 Mary Evered | guitar • ukulele • theory
Mary studied education and music education at the Faculty of Music at the University of Toronto where she earned a Bachelor of Music degree. From there, she went on to a 33-year career as an elementary and secondary school music teacher. Mary was a founding music teacher at Cardinal Carter Academy for the Arts, and was Head of Music at Cardinal Carter until her retirement in June 2017.
As a conductor, Mary has been an 8-time recipient of the Ontario Band Association Conductors' Excellence Award.
Her bands have won many awards and are the reigning Ontario champions, having placed first in the Ontario Music Festivals Association provincial finals for 2017. In 2014, she conducted the Cardinal Carter Wind Symphony at Carnegie Hall. Mary brings a wealth of experience and creativity to her private studio. She always reminds her students that music is fun…. that's why it is called "playing". A self-professed theory and music history geek, she enthusiastically communicates her love of music to her students. Mary plays trumpet, guitar and ukulele and has done extensive one -on -one tutoring and audition preparation in all wind and percussion instruments.
< Return to Full Staff Directory
Why wait? Sign up today for the best music lessons in East York!
Still unsure? Contact Us to book your free consultation or with any questions.