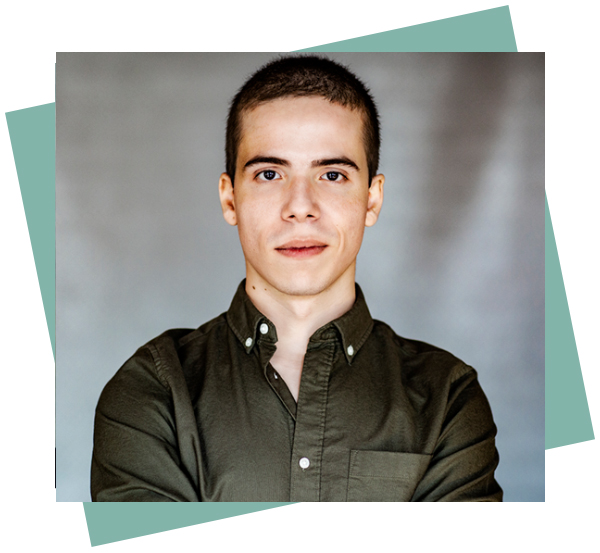 Matthew Tissi • piano • voice
Matthew Tissi has performed in concerts and productions with organizations such as the Canadian Opera Company, the Canadian Children's Opera Company, Toronto Symphony Orchestra, Mandle Philharmonic, as well as with the University of Toronto and at Lincoln Centre. As a working television actor of 14 years, and a current member of ACTRA and Equity, Matthew has appeared on such networks as HBO, Netflix, Family Channel and CBC. Matthew holds both an Undergraduate and Masters Degree in Voice Performance from the University of Toronto.
< Return to Full Staff Directory
Why wait? Sign up today for the best music lessons in East York!
Still unsure? Contact Us with any questions.