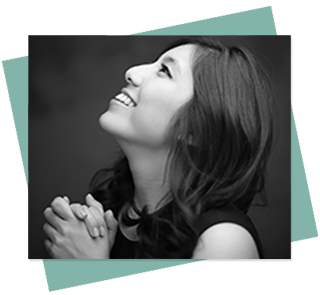 Michelle (Da Hye) Kim | piano • theory • accompaniment
As a pianist and principal flautist of the National Concert Band, Michelle has performed in National Arts Centre in Ottawa and Chan Centre for the Arts in Vancouver. For her solo or ensemble performances, she has performed at Metro Convention Centre, Toronto Centre for the Arts, Nuit Blanche, and Living Arts Centre. Outside of Canada, Michelle has been invited to perform as a soloist in Spain, Austria and in USA. She is an active soloist as well as an accompanist/collaborator. She enjoys collaborating with singers, flautists and violinists.
Despite being gifted at both instruments, Michelle decided to major in piano performance and has received Bachelor of Music in Performance, Advanced Certificate for Performance and Master of Music in Performance. During her studies, she has received numerous scholarships such as Greta Kraus Scholarship, David and Summer Beach Award Scholarship, Faculty of Music Fellowship, Simmonds Graduate Fellowship and many more. As a teacher, Michelle has a set order of curriculum for each lesson. She focuses on building technique and musicality. Michelle especially likes to work on building finger strength and hand shapes so students have control even when they are playing difficult or fast passages. In addition, Michelle works on analyzing musical structure, phrasing, and articulation by applying different types of techniques students have acquired. In terms of repertoire, Michelle encourages her students to explore various types of musical genre such as musical, pop songs, or jazz to broaden musical horizon.
< Return to Full Staff Directory
Why wait? Sign up today for the best music lessons in East York!
Still unsure? Contact Us with any questions.