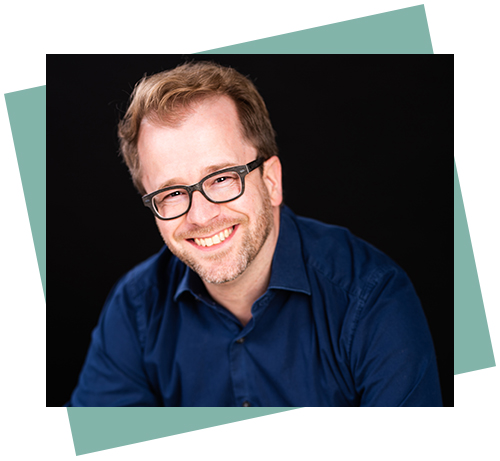 Mike Wark | saxophone • flute • clarinet • piano
Saxophonist/woodwind doubler, composer/arranger, and music educator Mike received his B.Mus. (Jazz Studies) from Thompson Rivers University/Humber College, and M.Mus. (Jazz Performance) from University of Toronto.  He has studied saxophone with Don Palmer, Mark Promane, Kelly Jefferson, Pat LaBarbera, Kirk MacDonald, Mike Murley, as well as flute studies with former T.S.O. flautist Virginia Markson, and improvisation with international saxophonist/jazz pedagogue Dave Liebman.  
As a versatile musician on the Toronto scene, Mike has worked with the likes of Nova Sinfonia, Luis Mario Ochoa and Cimarron, Toronto Jazz Orchestra, NOJO, Jane Bunnett, Danny Marks, Persian-Pop star "Sattar," children's entertainer/TV star Fred Penner, and has been able to share the stage with jazz greats Randy Brecker, Steve Gadd, Dave Liebman, Ralph Alessi, and Vince Mendoza.  He has performed on many stages throughout Canada, US, and Cuba, numerous international jazz and blues festivals, pit orchestras for musical theatre, and can be heard jingles, film soundtracks, and numerous albums.  Mike currently keeps busy teaching, writing, and performing with a variety of ensembles in Toronto.
< Return to Full Staff Directory
Why wait? Sign up today for the best music lessons in East York!
Still unsure? Contact Us with any questions.