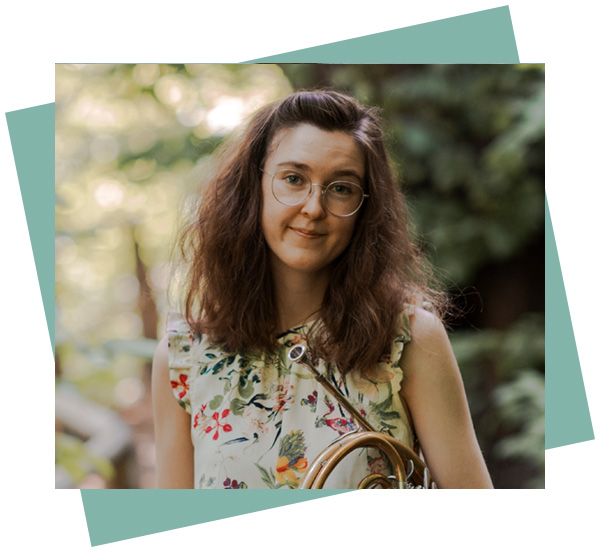 MENTAL HEALTH SERVICES
We now have Mental Health Specialist Lucy Nesbitt available at Lippert Music. All welcome. Office hours are Monday to Thursday from 10 am to 7 pm. Read about Lucy here. Please contact Lucy via the contact page to request a mental health consultation. Per session rates apply.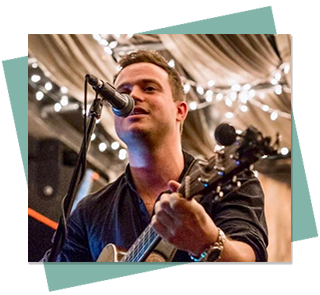 PERFORMER BOOKINGS
If you are seeking performers for your wedding, funeral or other special event, our extensive roster of musician/teachers can provide excellent musical entertainment or accompaniment in a variety of styles. Please contact us through the contact page to inquire about hiring performers from our roster.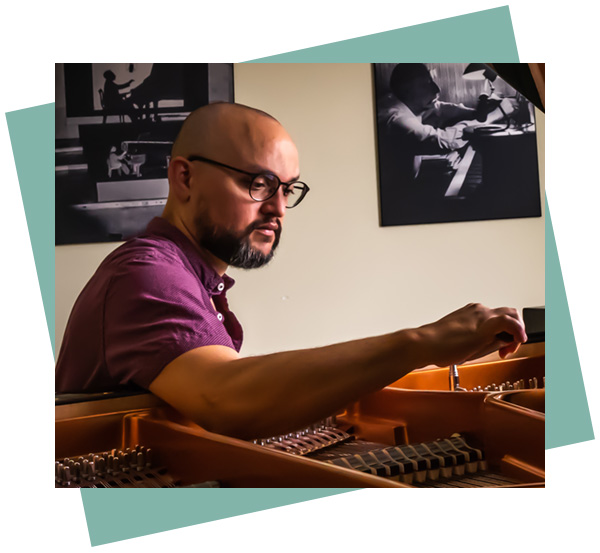 PIANO TUNING
Lippert recommends Glenn Houselander to tune your piano: glennhouselander.com
From Glenn's website: "A piano is both a heavy and delicate instrument. Its strings are under a great deal of tension, and its materials – wood and metal – are affected by any changes in their environment. For these reasons, it is recommended that your piano be serviced at least twice a year, whether it is being played or not."