Periodic restringing is essential for your instrument to function well – Call or Email Lippert's today!
When did you change your strings last? Did you know, for active musicians, it is recommended that you restring your instrument at least every three to six months? Some pros have new strings for each performance! For students, it's crucial to change the strings every year. Lippert's Music Centre offers restringing services in East Toronto!
Let's start the year fresh, have a re-string of your guitar, ukulele, violin, viola or cello and start making beautiful music again. It's a great way to take care of your instrument and help increase the lifespan.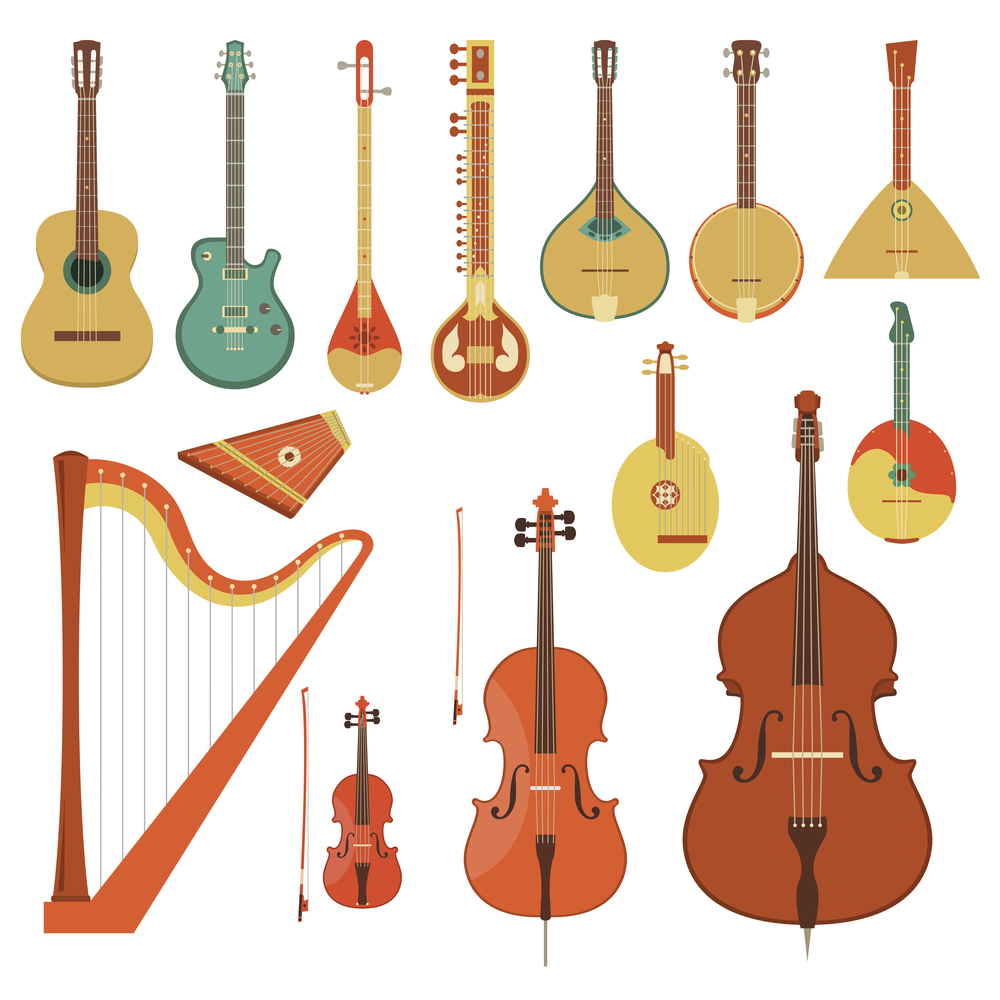 How do strings degrade?
Each time you pluck a note or strum a chord, your strings vibrate and bend to produce sound. With consistent play these string movements cause wear and tear to the strings themselves. In addition, dirt and oil from a musician's hands (yes, even if you wash them) can also contribute to strings losing their strength and quality. The decline in string quality results in strings that sound dull or muted; are difficult to keep in tune; and can break easily.  Why put in hours practicing on an instrument that is not in its best shape and may cause you to develop negative habits in accommodating decreased string quality?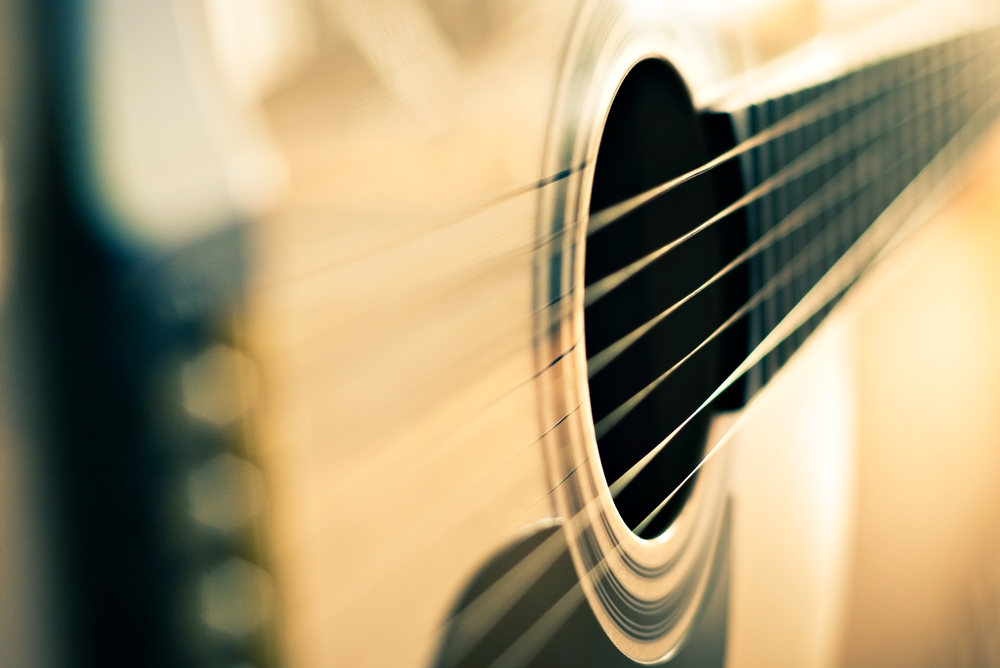 Benefits of our restringing services
There are definite benefits to restringing that a musician will be able to feel and hear. A newly restrung instrument has excellent sound quality, ability to hold tuning, and is easier to play. Give yourself every opportunity to succeed by doing the maintenance necessary to keep your instrument in the shape needed to help you improve.
At Lippert's, we provide restringing services in East Toronto to ensure students have their instruments in the best shape possible to learn and excel. Right now, we are offering 20% off restringing from July 19-30th, 2021, while supplies last.  Let our experts help you choose the right set of strings for you!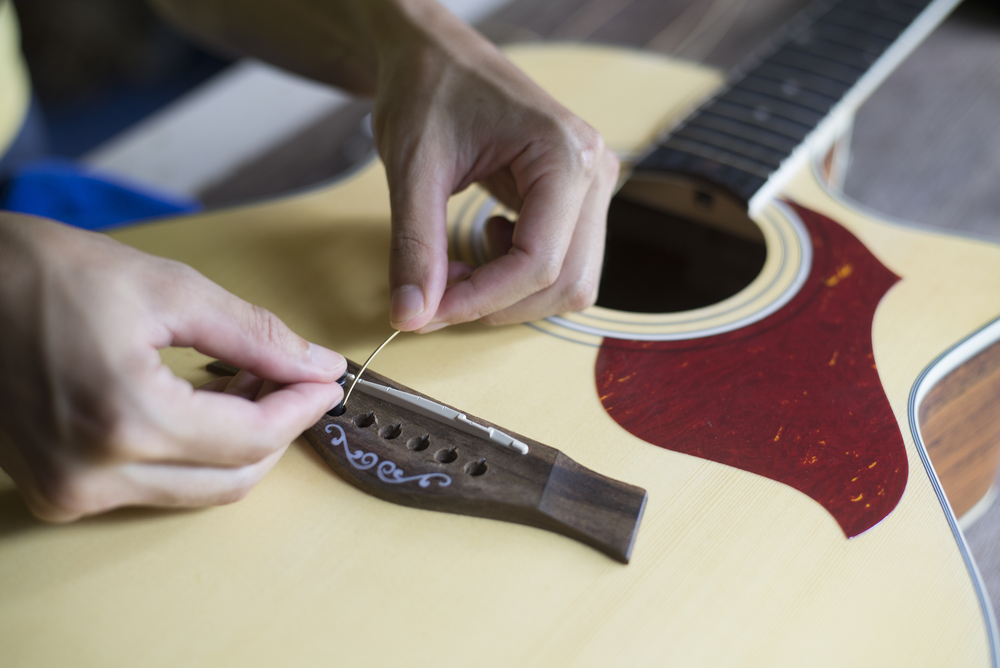 Call or email Lippert's and set up a drop off time for our restringing services in East Toronto.
You will surely hear and feel the difference. 
Notes:
20% off restringing July 19-30, 2021. 
Appointment needed for drop off.
Ensure your name, email address and phone number are visible on your case.